In the words of George Costanza, picking glasses "is like picking a new face."
One of the hardest parts about picking glasses is choosing the right frame; style, and color to match the look and feel you are going for.  This article describes the major types of glasses that are out there, from frame types to styles and colors.
Frames:
There are three main options for frames:
Full-Rimmed Glasses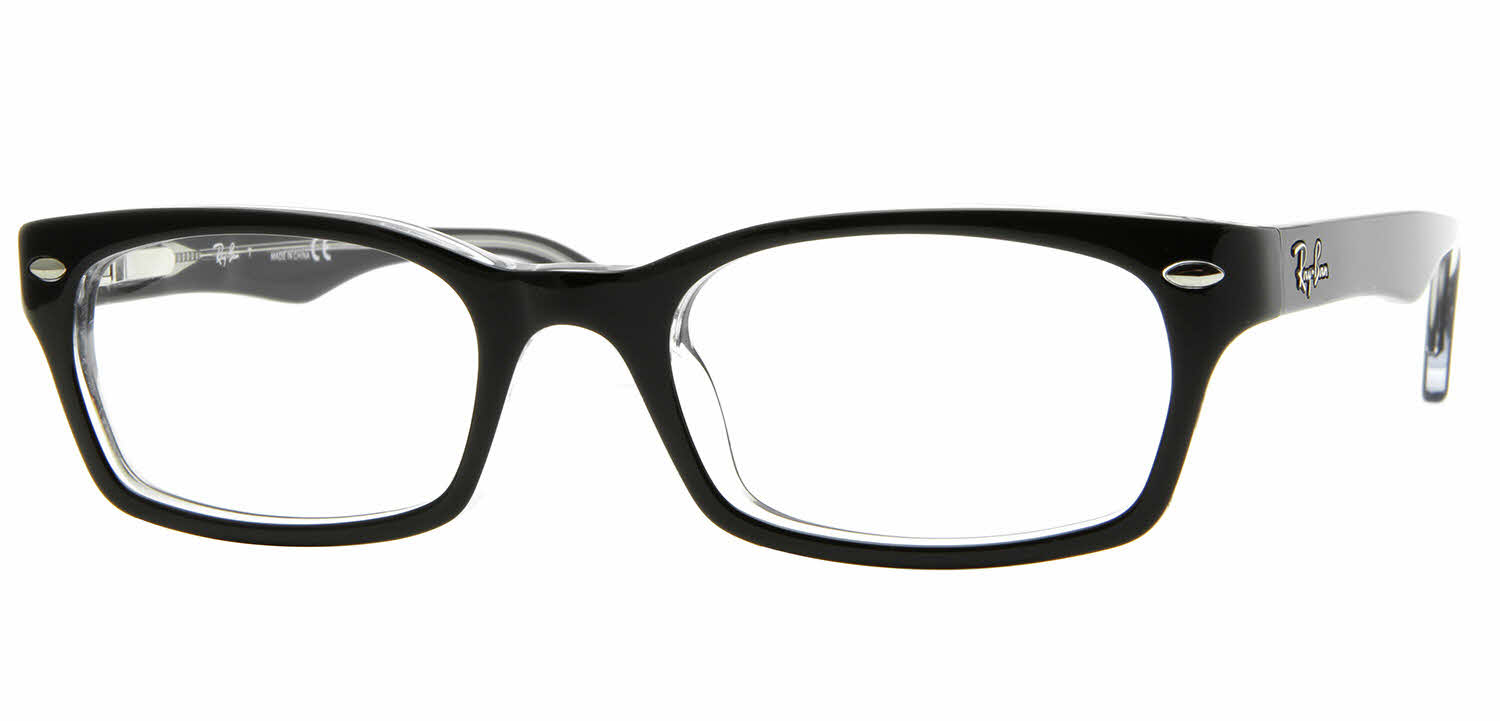 These are your standard glasses with a full frame that goes around the lens. They come in a variety of styles and are a bit bulkier than the next two types of frames we'll look at.
Rimless Frames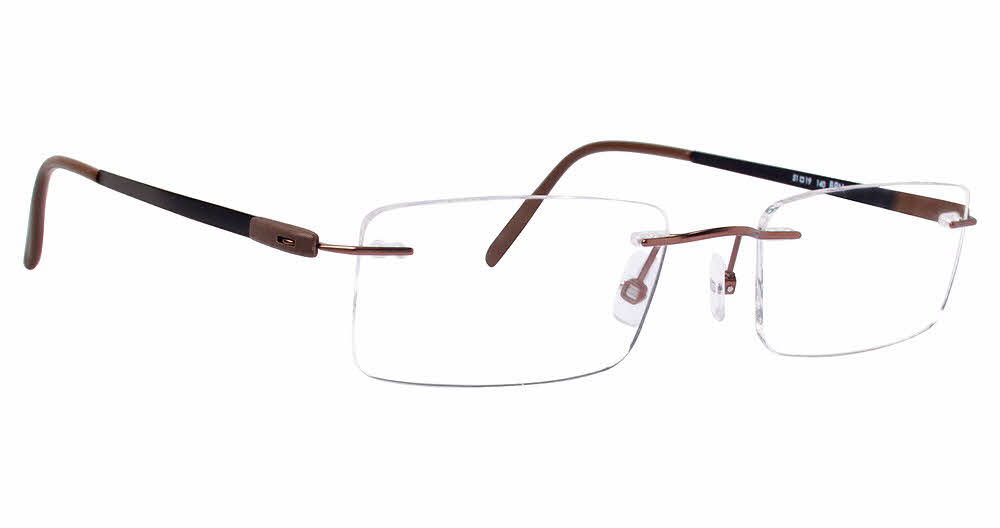 These glasses have no frame at all—the temple (part of the glasses that goes over your ear) connects to the lens, which is connected to the other lens by a bridge. These minimalist glasses look modern and more serious than full-rimmed glasses.
Semi-Rimless Glasses
Semi-rimless glasses are between the two styles, keeping the top half of the frame over the lenses and ditching the lower half. The frame portion allows you to customize your style; meanwhile, the rimless lower half of the glasses means they are still lightweight and cover less of your face.
Styles:
If you choose to get full-rimmed glasses you will have the most options for different frame styles. Let's talk about some classic and newer styles:
Circular Glasses
Circular glasses have become particularly popular recently and are an eye-catching choice for men and women.
Square or rectangular glasses.
Popular for both men and women, but particularly women, square glasses usually come with thicker frames, allowing for a lot of customization on pattern and color.
Lightweight Metal Glasses
After years of thicker frames dominating the market 2019 has seen a resurgence of thin metal framed glasses. These can be circular or square.
Vintage Cat Eye Glasses
These hip frames are a throwback to the 50's and 60's when cat eye glasses first made the rounds. Modern cat eyes can both be bright and retro, or come in subtler shapes and colors.
Narrow Glasses
Both narrow rectangular frames and narrow oval frames can create a unique look. These sophisticated frames are particular popular for using in a work setting.
Flat top glasses
Flat tops frames are a unique look that make a strong fashion statement. They are coming back into style as well. They are ideal for round, oval and oblong shaped faces.
Black Rimmed Glasses
These classic looking glasses never really go out of style.
Wood framed glasses

Wood framed glasses are a newer style that comes across both stylish and unique and emphasizes an eco-friendly, rustic look and feel.
Colors
Some frame styles go particularly well with a specific color. Like any fashion, popular glasses styles and colors are always changing. In this section, we'll detail a few of the most popular colors today.
Tortoise shell
Popular over the last 10 years, tortoise shell glasses look good on a variety of frame shapes and are popular amongst both men and women. More recently, people have begun to play off the tortoise shell motif, with more unique versions of the tortoise shell color, such as the glassed above.
Clear frames
Clear frames are a popular look for artists and creatives as well as anyone looking for a look that is both understated and stands outs.
Dusted Pink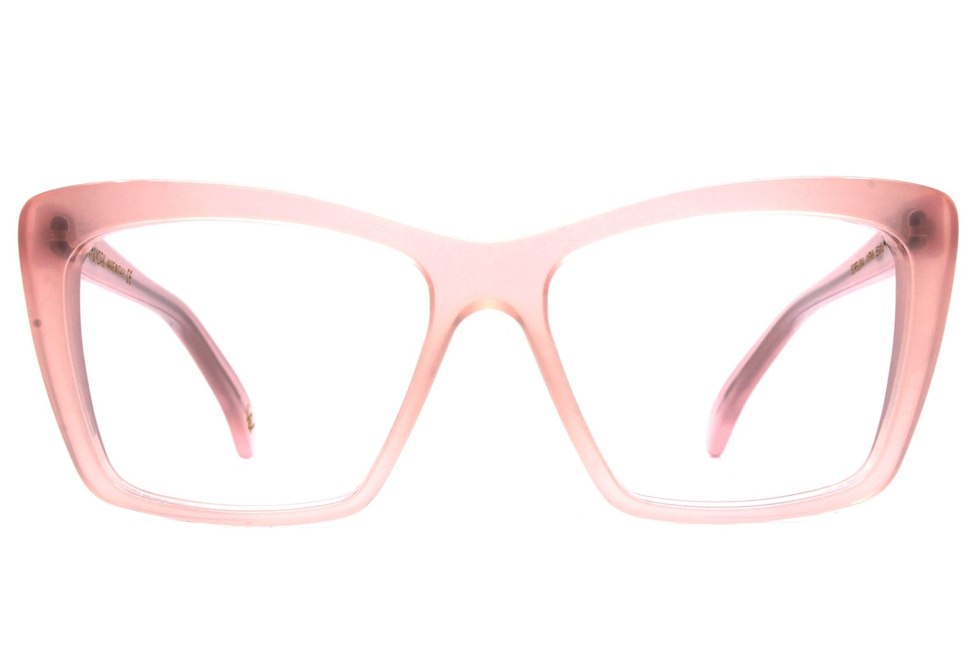 Over the last few years a number of retro frame shapes and colors have grown in their popularity. This light pink look is particularly popular on cat eye and rectangular glasses and is a modern take on a retro color.
Leopard Print
Leopard print glasses, take the tortoise shell style up a notch. They are patterned like tortoise shell, but brighter and bolder.
Gold-metal Glasses:
These have become popular recently as wire frame minimalist glasses have grown in popularity. The combination of a simple frame with a flashy gold color makes for a bold look.
Black matte glasses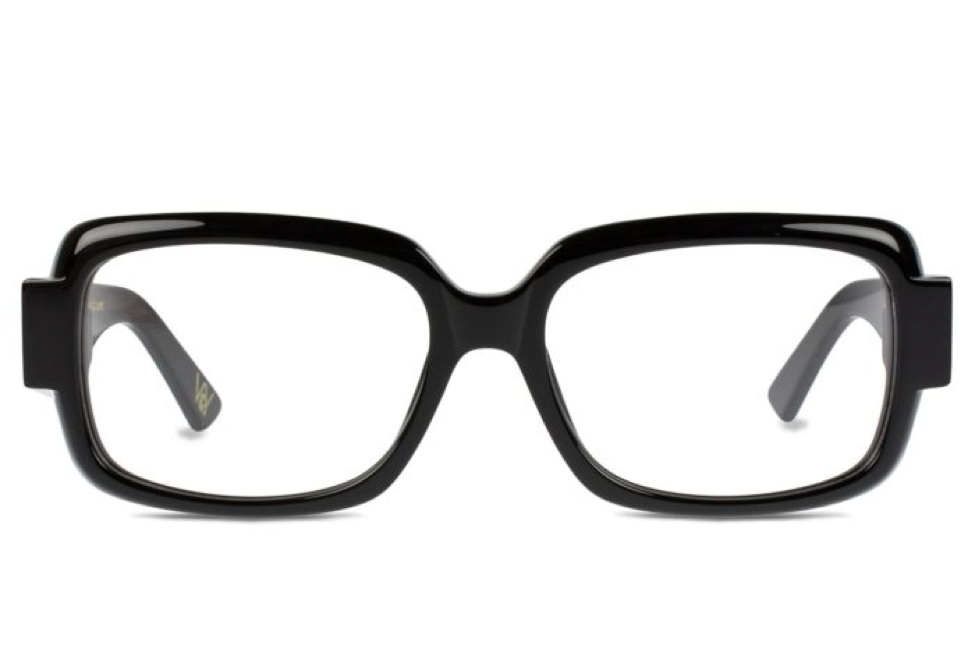 As noted above black matte glasses are a perennial classic, especially popular among hipsters wearing a simple, retro look.
Other single colored frames
Also popular recently are bold colored frames, in red, purple, turquoise and more.